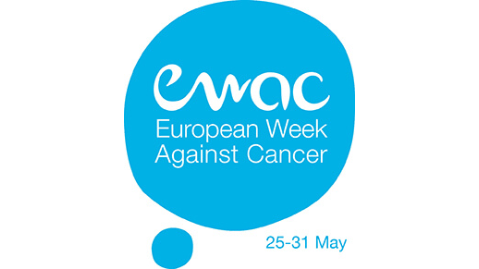 A key international awareness week on the health calendar, the European Week Against Cancer (EWAC) takes place every year between 25 and 31 May to unite Europe in the fight against cancer, under one banner.
During EWAC, individuals, organisations and governments across Europe organise various virtual activities and events aimed at raising awareness and educating the wider public about cancer and cancer issues.
EWAC is organised by the Association of Cancer Leagues (ECL), in collaboration with its member leagues and partners across Europe. During EWAC, all public, private and non-profit organisations in the cancer community are encouraged to organise virtual events, promote relevant publications and projects, as well as make use of our communication materials.